To live up to its zero carbon pledge, China needs to go beyond mere lip service. Also, without optimum engagement between US and China – the two economic superpowers and also the two largest carbon emitters there is little headway that can be made on global Climate Change front.
The biggest news last week was the pledge by China — the world's biggest emitter of greenhouse gases – to be zero carbon by 2060. "We aim to have CO2 emissions peak before 2030 and achieve carbon neutrality by 2060," Chinese President Xi Jinping announced on September 22 in a video address at the UN General Assembly. Xi's address effectively stunned the world. In addition, he announced the setting up of a UN Global Geospatial Knowledge and Innovation Center and an International Research Centre of Big Data for the SDGs, to help advance the 2030 Agenda. 
This is being billed as the most significant development in the climate space since the US walked out of the Paris Agreement three years ago. This is also China's attempt to damage-control, as it has been in news for all the wrong reasons this year. Even discounting President Donald Trump's accusation at the UN that Beijing must be held accountable for "unleashing the China virus" on the world, a series of actions – be it the crackdown in Hong Kong, territorial disputes including advances in the South China Sea and bloody skirmishes with India along the Himalayan borders, or the continued unfair trade practices and data espionage allegations –have only earned China more critics than allies.
ALSO READ:
What China's zero carbon pledge means?
Carbon Brief estimates that if Xi is able to deliver on his promise, that could cut global warming this century by as much as 0.25 degree Celsius and raise China's GDP by 5% in this decade.
This is good news coming on the back of a series of warning signals on the climate front even in these times of pandemic-enforced stranglehold on economic activities. Arctic sea ice plunged to second lowest on record as some parts of the region witnessed highest summer temperatures this year. According to US National Snow and Ice Data Center, Arctic ice has likely reached its minimum extent for the year, at 3.74 million sqkm, second lowest in satellite records since the late 1970s. "We are headed towards a seasonally ice-free Arctic Ocean, and this year is another nail in the coffin," said NSIDC Director Mark Serreze.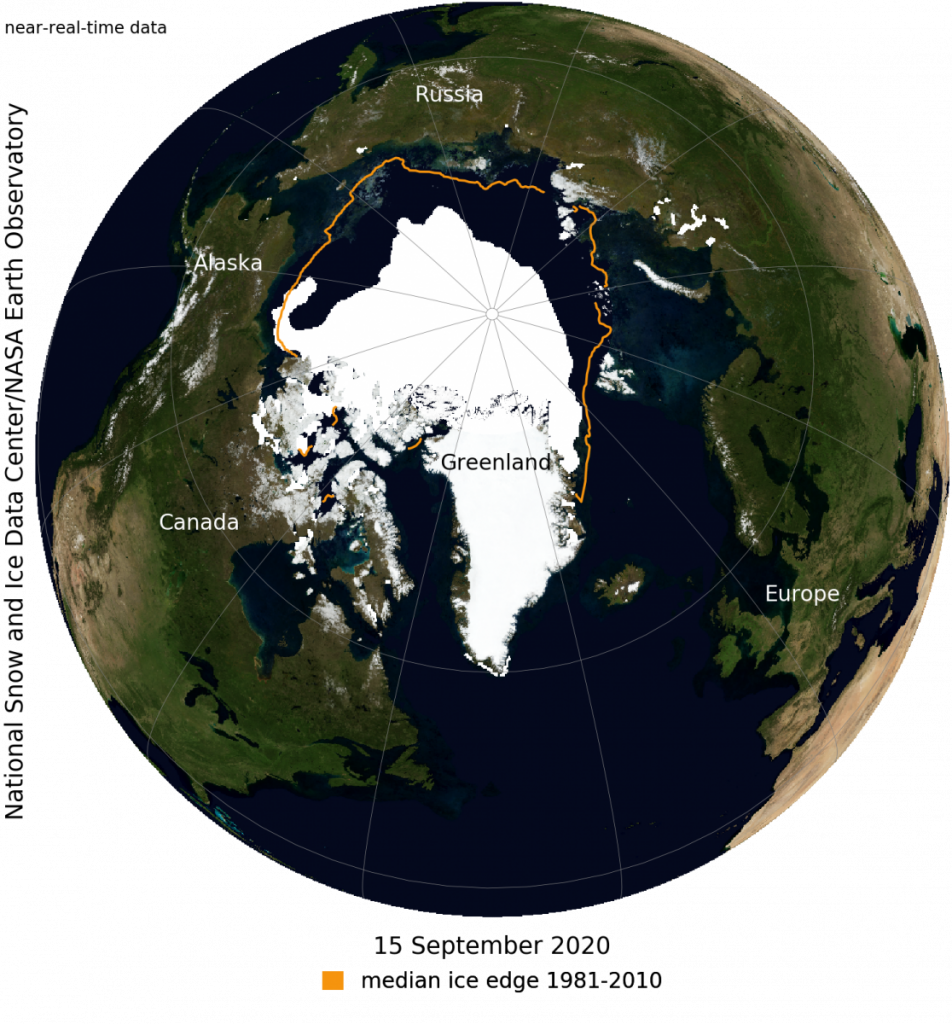 Further, advanced satellite imagery reveals that since Year 2000, 1.9 million km of ecologically intact land has been lost, and more than 58% of the Earth's land surface is under intense human pressure, leading to drastic declines in wildlife population, according WWF's 2020 Living Planet Report. Additionally, the upsurge in climate-related events around the world — from wildfires in Australia and the US, to floods, hurricanes devastating millions of lives and land – have played havoc around the world.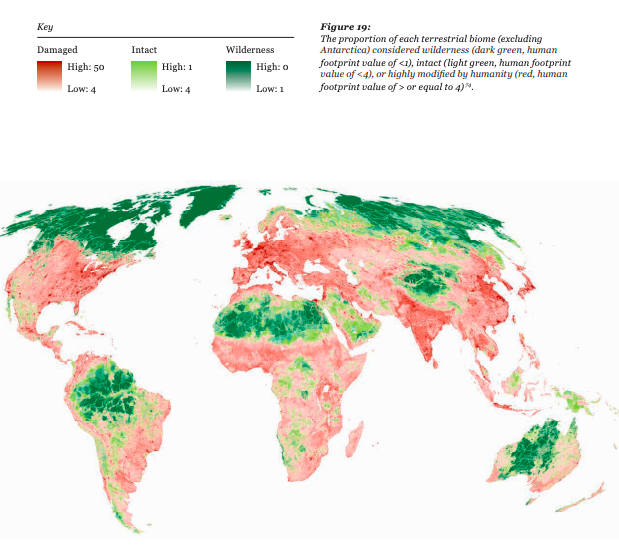 And it doesn't stop there. The United Nations Environment Programme has identified habitat destruction as one of the key drivers of the emergence of diseases such as COVID-19, which jump from wildlife to people. "COVID-19 is just one example of the rising trend of diseases – from Ebola to MERS to West Nile and Rift Valley fevers – caused by viruses that have jumped from animal hosts into the human population," the report, Preventing the Next Pandemic: Zoonotic diseases and how to break the chain of transmission, observes.
To live up to its pledge, China needs to go beyond mere lip service. This includes ending its policy support for fossil-fuel investments that are very much part of its COVID stimulus measures. While by and large Xi's announcement drew cheers from the environment community, as New York Times points out, "the pledge is a tectonic shift in policy, not yet practice", and that he did not provide details on how he plans to meet the targets. According to Carbon Brief analysis, China's CO2 emissions have surged back from the coronavirus lockdown, rising by 4-5% year-on-year in May, driven by coal power, cement and other heavy industries, prompting concerns about a coal-heavy recovery.
Prospects of US-China collaboration?
In this background, it is too early to say where this announcement will lead to. And much depends on the US presidential elections in November. US-China relationship is at a historic low currently. In case of a Democratic victory, one could hope for the two countries to once again work together on Climate Change.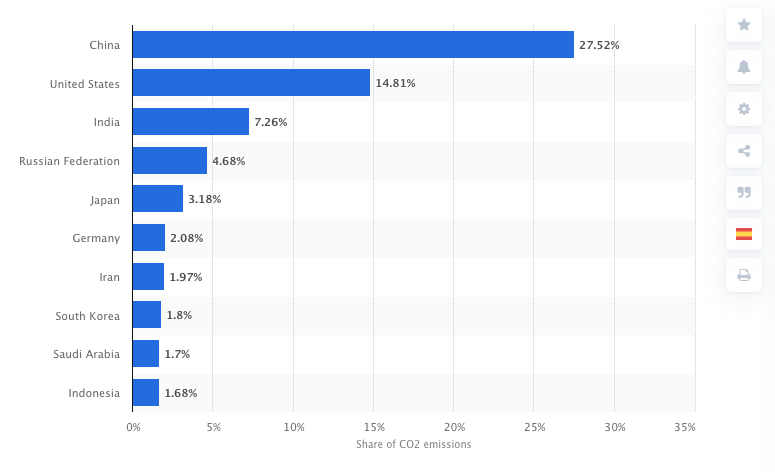 Joe Biden has committed to US reaching net-zero emissions no later than 2050. While he has outlined an elaborate strategy on to how he plans to achieve that, executing this will require sustained action at executive and legislative levels. Without optimum engagement between US and China – the two economic superpowers and also the two largest carbon emitters (China 27.5% and US 14.8% as of 2018) –  there is little headway that can be made on global Climate Change mitigation. Otherwise, we all stand to lose, together.