The US Space Force will become a full member of the national intelligence community from January 8.
"Today we welcome Space Force to the Intelligence Community and look forward to the power and ingenuity of a space security team unrivaled by any nation," John Ratcliffe, Director of National Intelligence, said in a statement.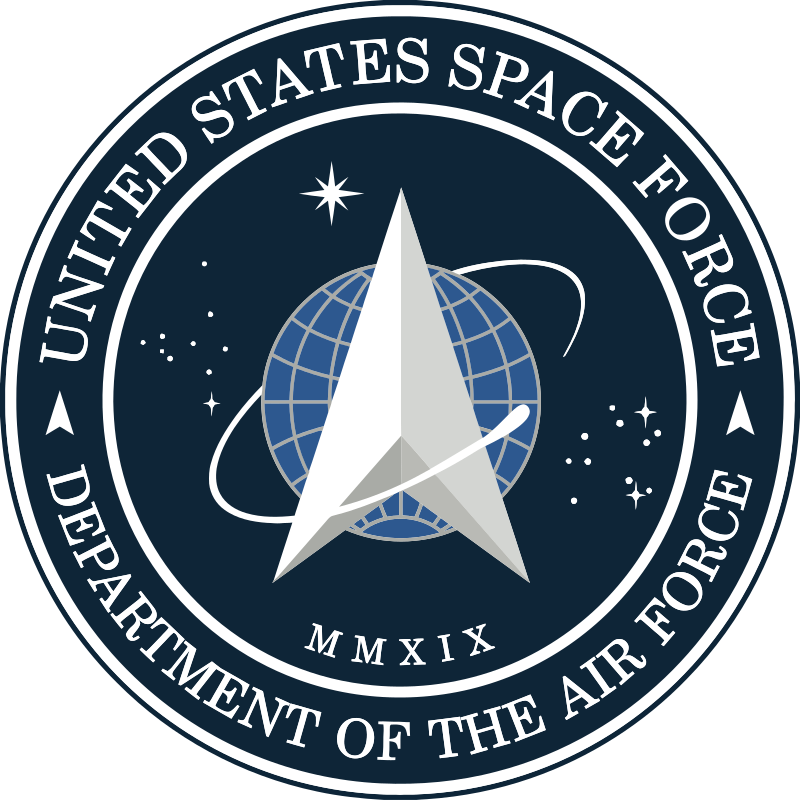 The Space Force becomes the 18th member of the US intelligence community, which is led by Ratcliffe's office and includes the CIA, FBI, National Security Agency besides multiple agencies in the Defense, Treasury, Homeland Security and Energy departments. It is the first new organization to join the intelligence community since 2006, when the Drug Enforcement Administration, part of the Department of Justice, was initiated into the community.
Following an afternoon ceremony at a classified facility, Ratcliffe and Chief of Space Operations Gen. John W. "Jay" Raymond announced the designation of the intelligence element of the Space Force as a member of the intelligence community.
ALSO READ: Scott Pace steps down from National Space Council post
"Today, we took action to elevate space intelligence missions, tradecraft, and collaboration to ensure the success of the Space Force, the intelligence community, and ultimately our national security," said Gen. Raymond. "This is a significant milestone, a clear statement that America is committed to a secure and accessible space domain. Our partnership will ensure the Space Force and the Nation remain always above any threat."
"This accession reaffirms our commitment to securing outer space as a safe and free domain for America's interests. American power in space is stronger and more unified than ever before," ," Ratcliffe added.
Underlining how the addition of Space Force to the intelligence community marks a "historic opportunity" to further strategic change across the national security space enterprise, Ratcliffe said, sharing of space-related information led to increased integration and coordination between the various agencies regarding intelligence activities. "This move not only underscores the importance of space as a priority intelligence and military operational domain for national security, but ensures interoperability, future capability development and operations, and true global awareness for strategic warning," he added.
The Trump Administration formally established the US Space Force as an independent military branch on December 20 2019, with the signing of the United States Space Force Act, part of the National Defense Authorization Act for 2020. It was initially formed as Air Force Space Command on 1 September 1982.